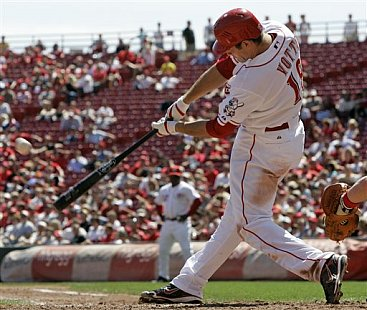 After a month long hiatus, The Debacle is back in action! Renee McIsaac is in studio to discuss Justin's recent field trip to the New Yankee Stadium, recent Bruins and Celtics setbacks, why Kobe should just be evil, and how much of a wuss Joey Votto is! It's all in this week's Debacle!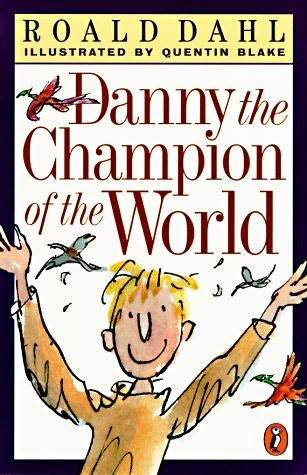 Justin flies solo, and talks about not really caring about the NFL Draft, hoping not to run into any dickish T-Ball Parents, and an extended rant about the Children's book "Danny, The Champion Of The World".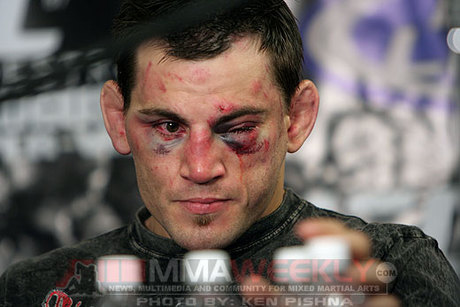 Richard J. Brunelle III and D. Edward Rondeau join Justin to talk UFC 97, and UFC in general, including a look at the UFC video game record that may never be broken! Plus, Justin does an offensive imitation of Matt Hamil! It's all in this weeks Debacle!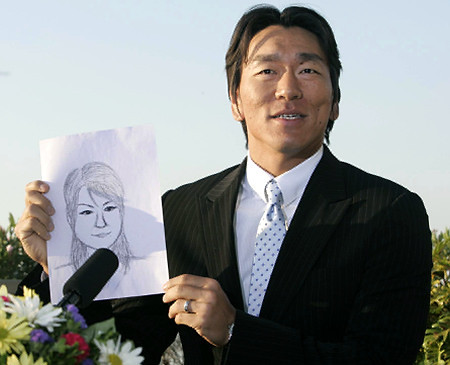 A JAM PACKED episode of The Debacle, with Renee AND Dan, with a smidge of Kate thrown in.
It's the MLB Prediction show, which also veers off into discussions about beating your children, Hideki Matsui's Porn obsession (and secret wife), and me accusing Renee of being a racist for no reason at all. Enjoy!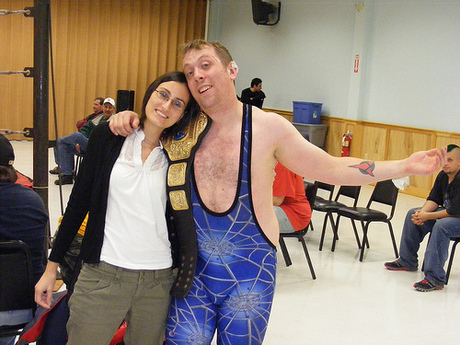 Renee McIsaac (and at one point, Cameron McIsaac) joins Justin via the No-Name Hotline to discuss sports mascotts & nicknames, and Dontrell Willis' depression all while Renee battles the kids making noise in the background.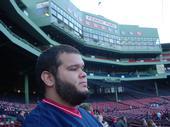 D. Edward Rondeau joins Justin once again to talk Curt Schilling, WBC, and sports people we'd like to kill. And a Jack Morris debate!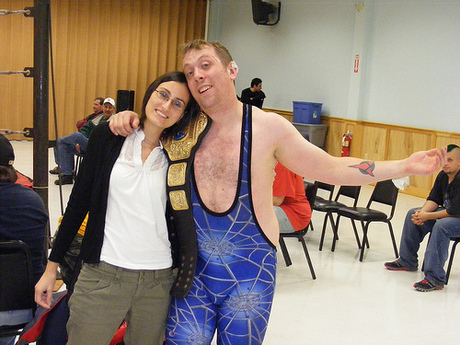 Justin talks Fantasy Baseball with his wife, Renee, and tells you why it's OK to say that bad atheletes belong in The Special Olympics. And gets creepy about Michelle Obama.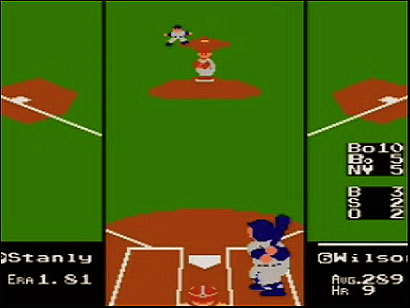 D. Edward Rondeau joins Justin to discuss the upcoming Red Sox season, a little bit of Hockey, and even some food poisoning stories.